Eric Long & The Short Tempers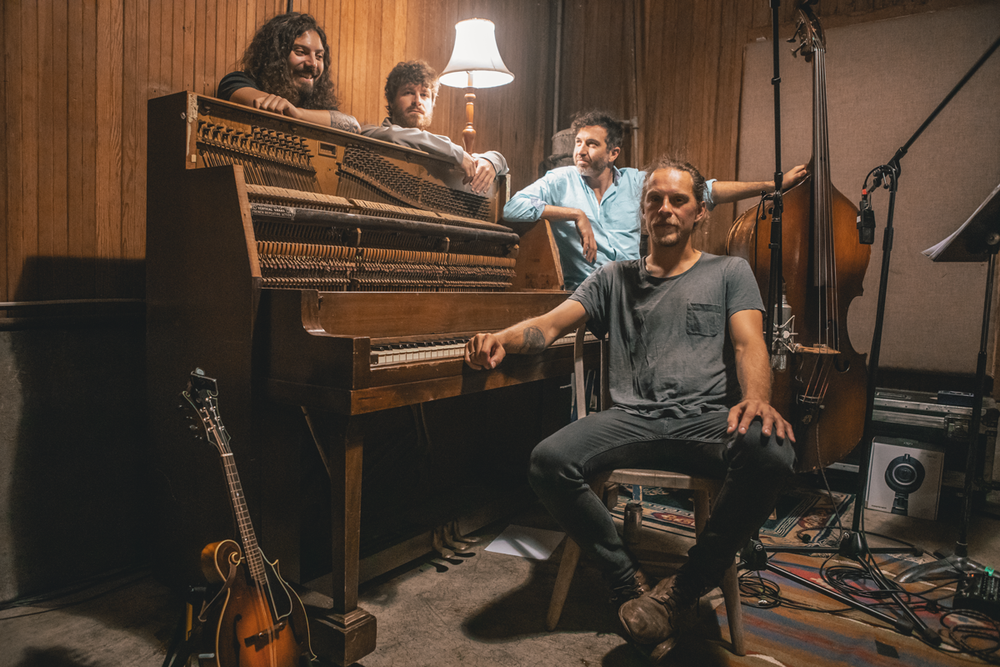 Backing Eric Long's forthcoming full band LP, 'Looking Up,' The Short Tempers' consist of wheelhouse lead-man David Pascoe on fiddle/mandolin and a rolling thunder rhythm section of Thom Beneduci on standup bass and Rhyne Erde on drums. Additionally the album features Resophonic, Pedal-Steel, and Electric Guitar. 
Rich with full vocal harmonies and the raw convictive delivery of Eric Long's songs the band draws strong similarity to both the Americana acts of the 1970's such as The Nitty Gritty Dirt Band, New Riders of the Purple Sage and Jackson Browne and also to contemporary Country acts like Jason Isbell and Chris Stapleton.